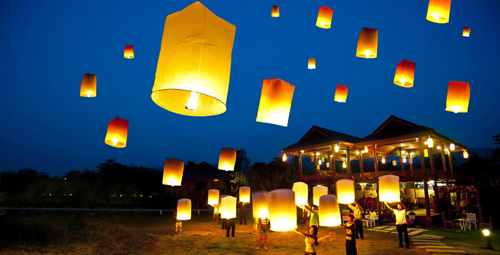 Naturally Peaceful
There is simple remedy from the homegrown rice and vegetables to a private tranquil river rock beach creating peaceful and flexible private boutique living. Nửa đường giữa Chiang Mai và Mae Hong Son, Ban Krating Pai Resort là một vị trí riêng của mình về một dặm lái xe Huyện Pai.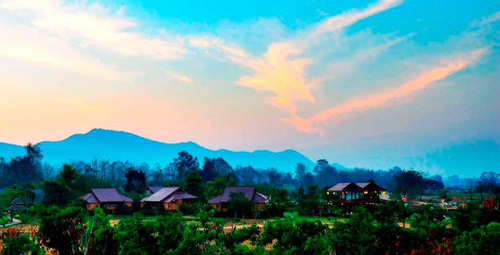 Here you will find tropical forests, aromatic hill tribe scents and hospitality, and the living nature of a local community in the 20 private villas. An endlessmountain viewwith a height of location, the air is relatively cool.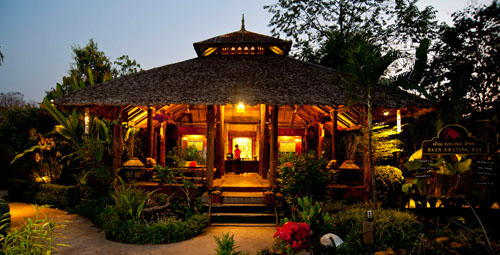 Nearby attractions are Pai Market, Mae Yen Waterfall, Tham Lot, andHuaiNamDangNational Park.
Room Types & Promotion..
http://www.agoda.com/asia/thailand/pai/baan_krating_pai_hotel.html