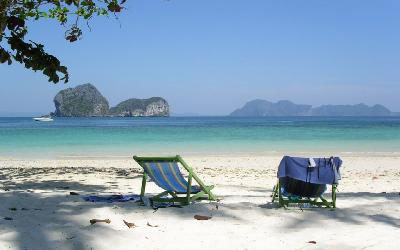 Il lsland sogno per Sea – Lovers
The island in theAndamanSeasurrounded by deep green water, contrasto con spiaggia di sabbia bianca lunga e piantagione di cocco. L'isola è preceduta da spiaggia, l'apertura verso il mare ad est. È interessante notare che, l'isola è nella giurisdizione ofKrabiProvince, but it is most accessible from Pak Meng Beach of Trang Province.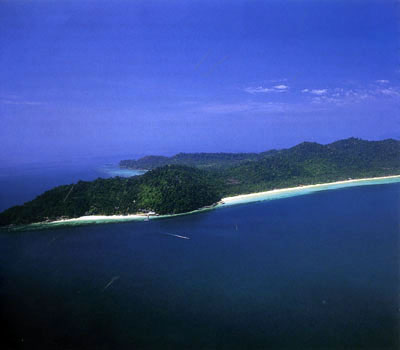 Periodo migliore per visitare : Tardo nov-Apr
Periodo migliore della giornata : 10.00 a 15.00 ore.
Come arrivare là : From Lanta laland ,a passenger boat to Ngai lsland is available, Costing 450-500 baht each or an speed boat at 650 baht each, Provided only during the high season from November to May. And fromPakMengBeach, Sikao District, boat can be hired to Ko Ngai at 1,200-1,500 baht per trip.